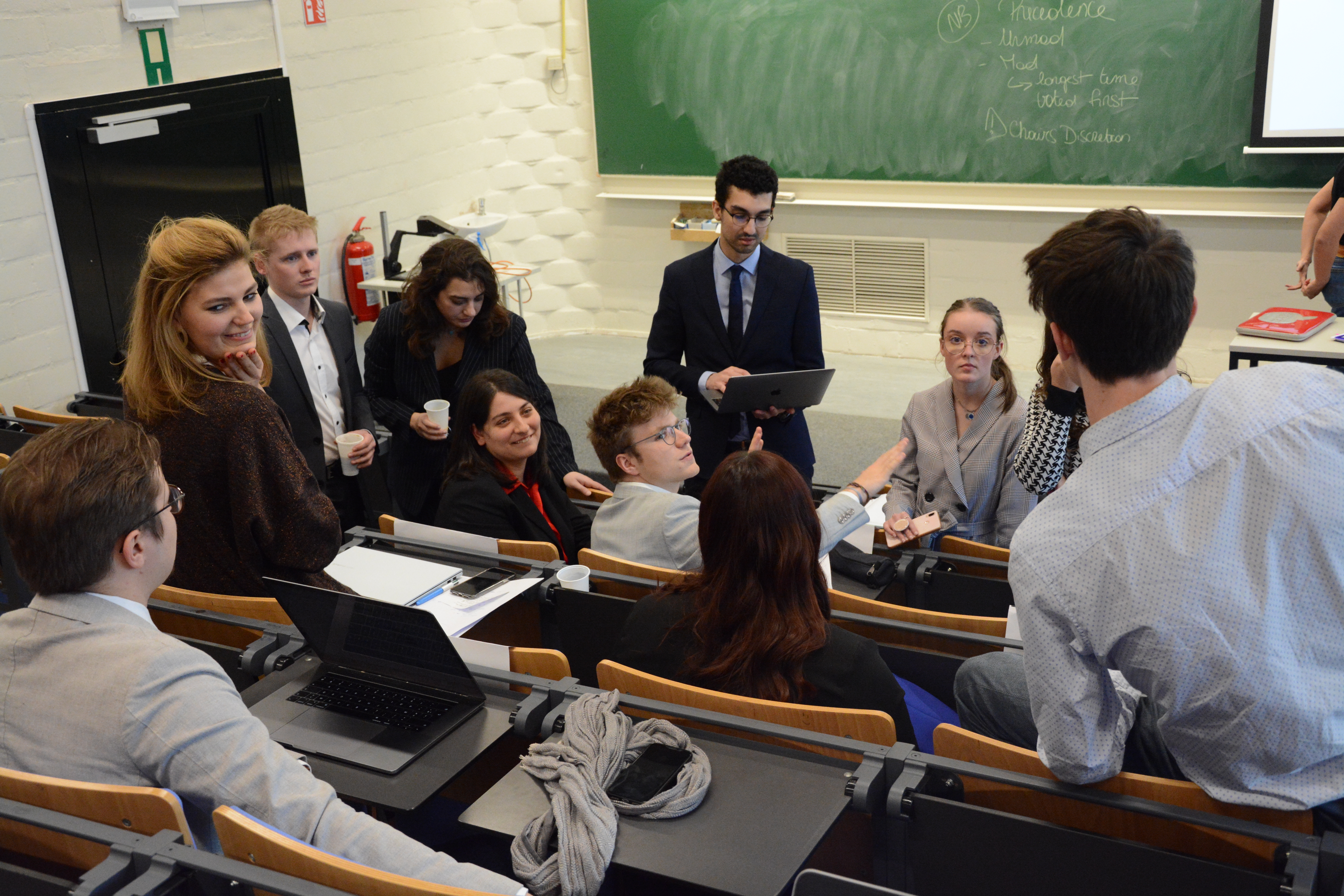 MUN is an activity that has already attracted many students, in this course you will learn more about what is done, how it is done, how to participate. 

The rules of procedures (ROP)


MUN can sometimes seem very difficult to handle. Indeed, there are many rules to respect in order for the debates to take place as they should. However, you don't have to digest these rules alone, our course allows you to learn them in a more didactic and fun way with quizzes.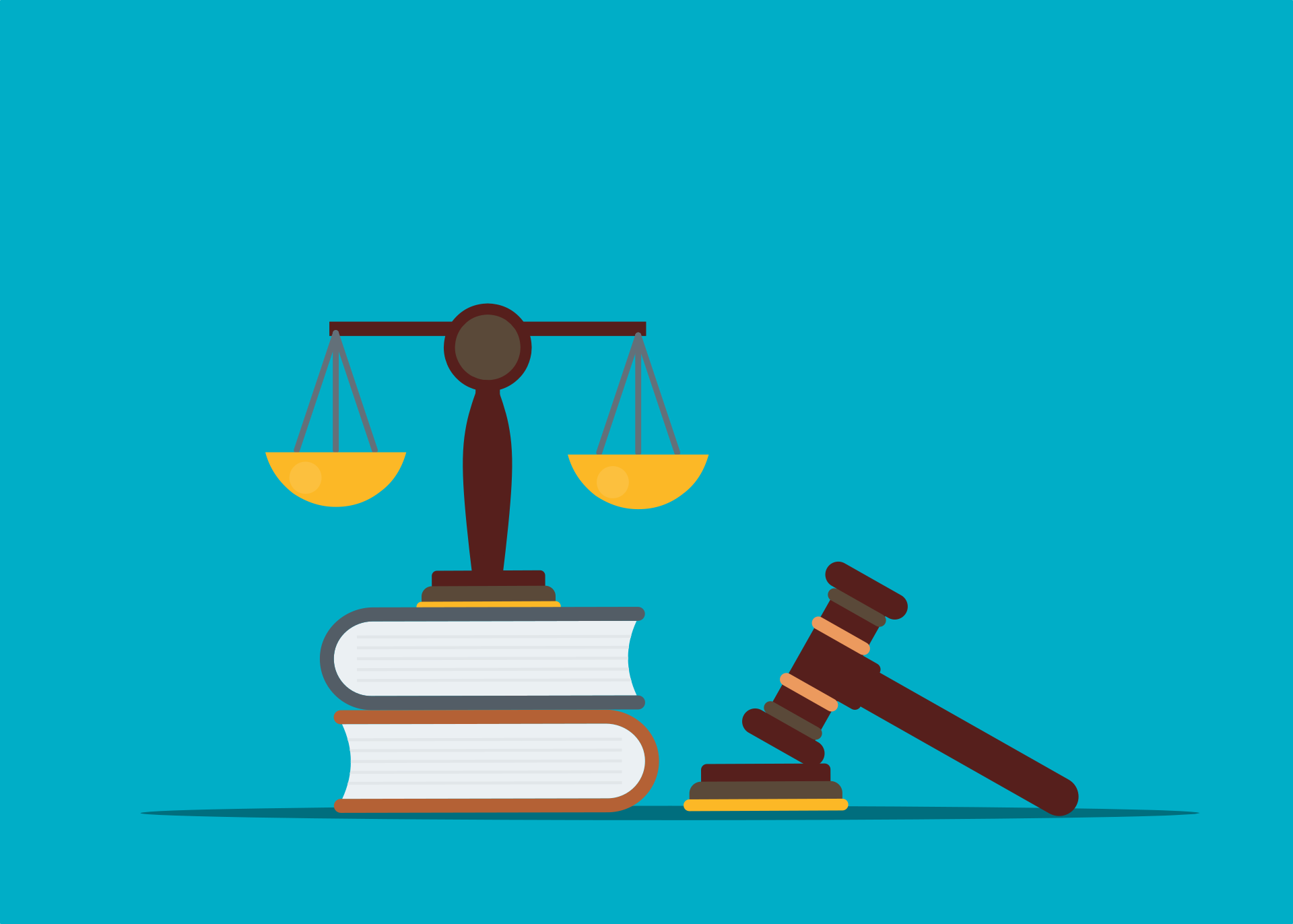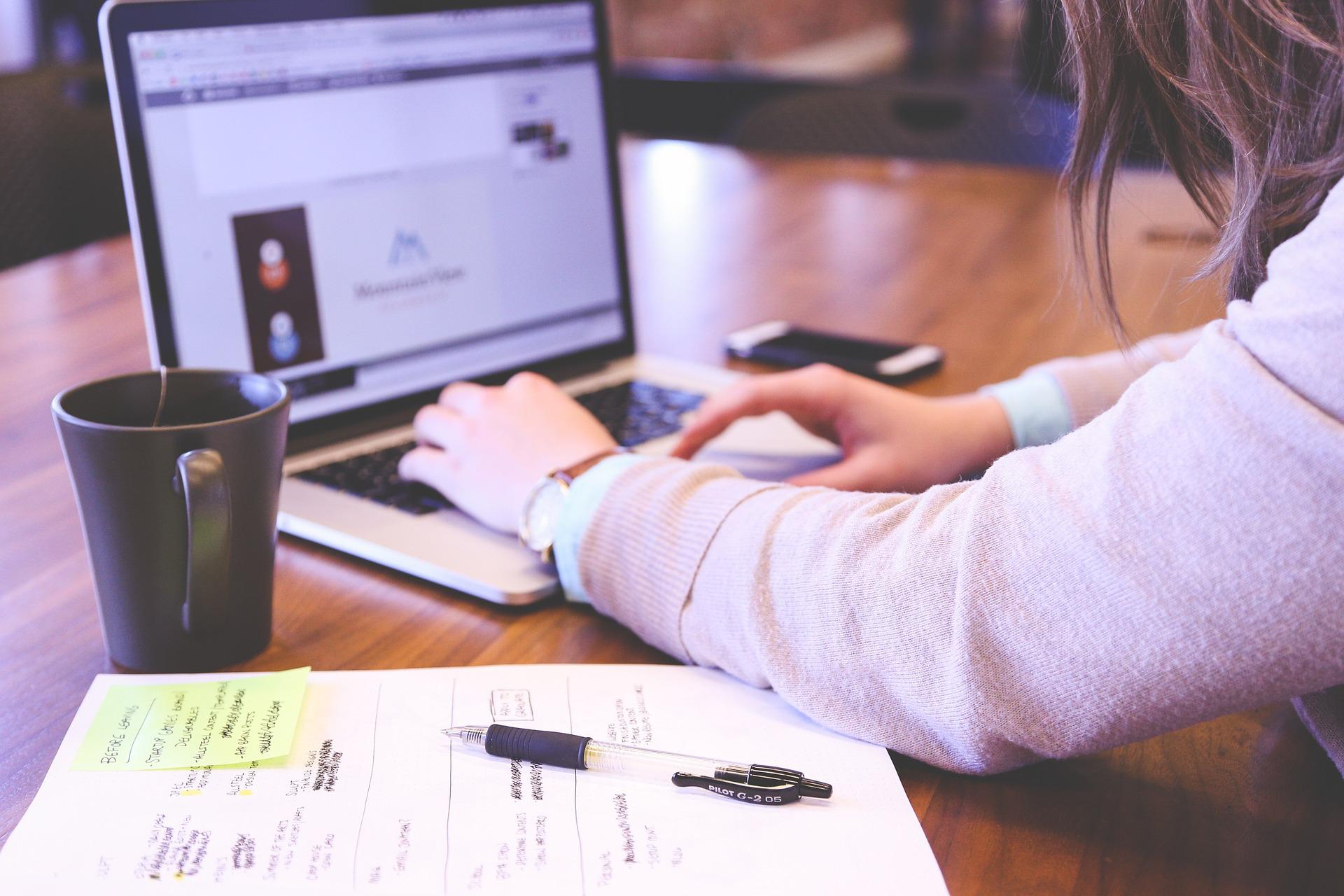 During MUN, every beginner will realise that they should have prepared more, prepared differently or simply that preparation is very important. That's why in this course we propose to teach you how to prepare for your lectures so that you are ready on the day. We also provide toolkits for preparing with different methods and help you to find the one that suits you.

It is very important after preparing the conference to be able to put this information into practice. In this course you will learn the art of debate, the different parts of a conference, how to write draft resolutions and other official papers, etc.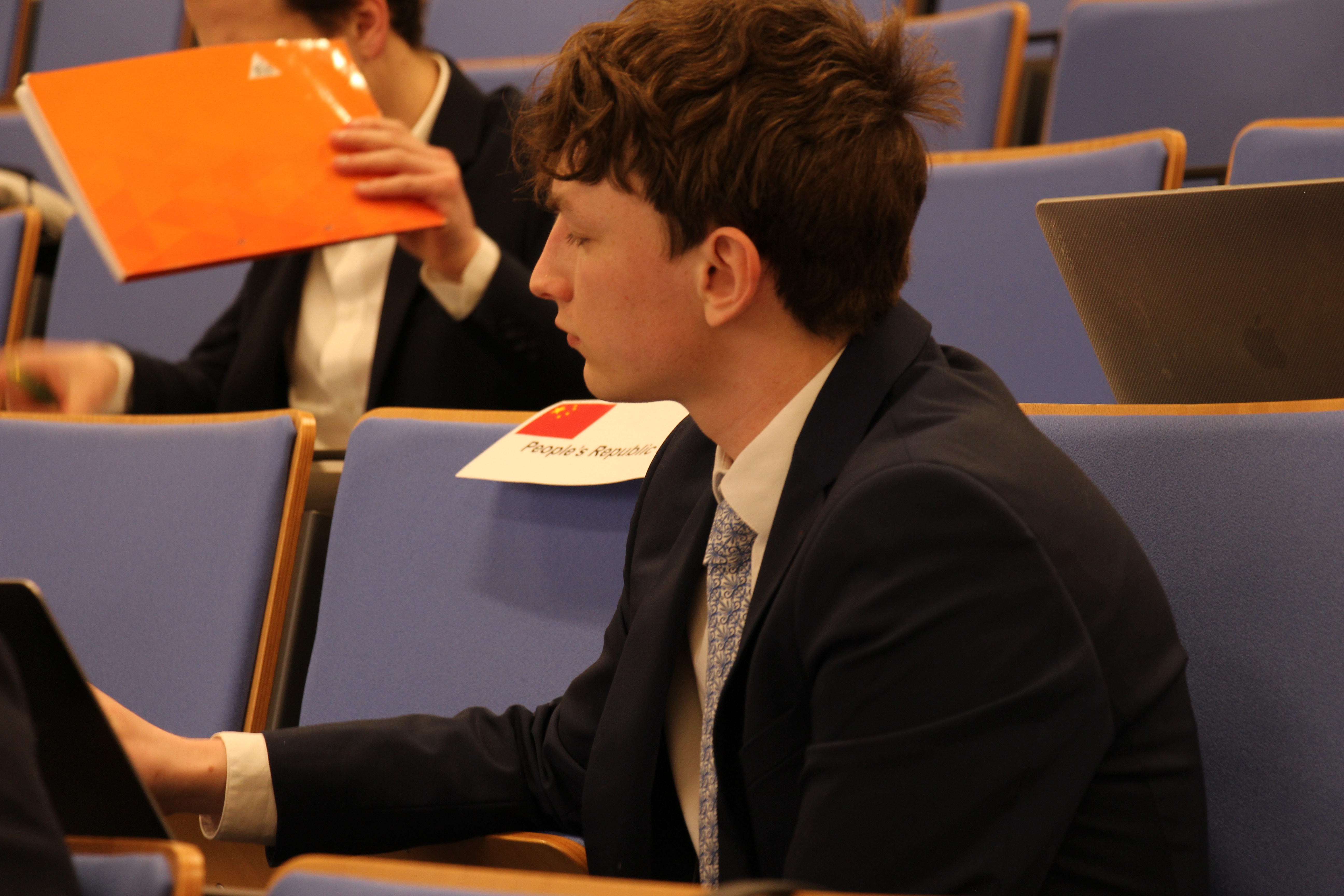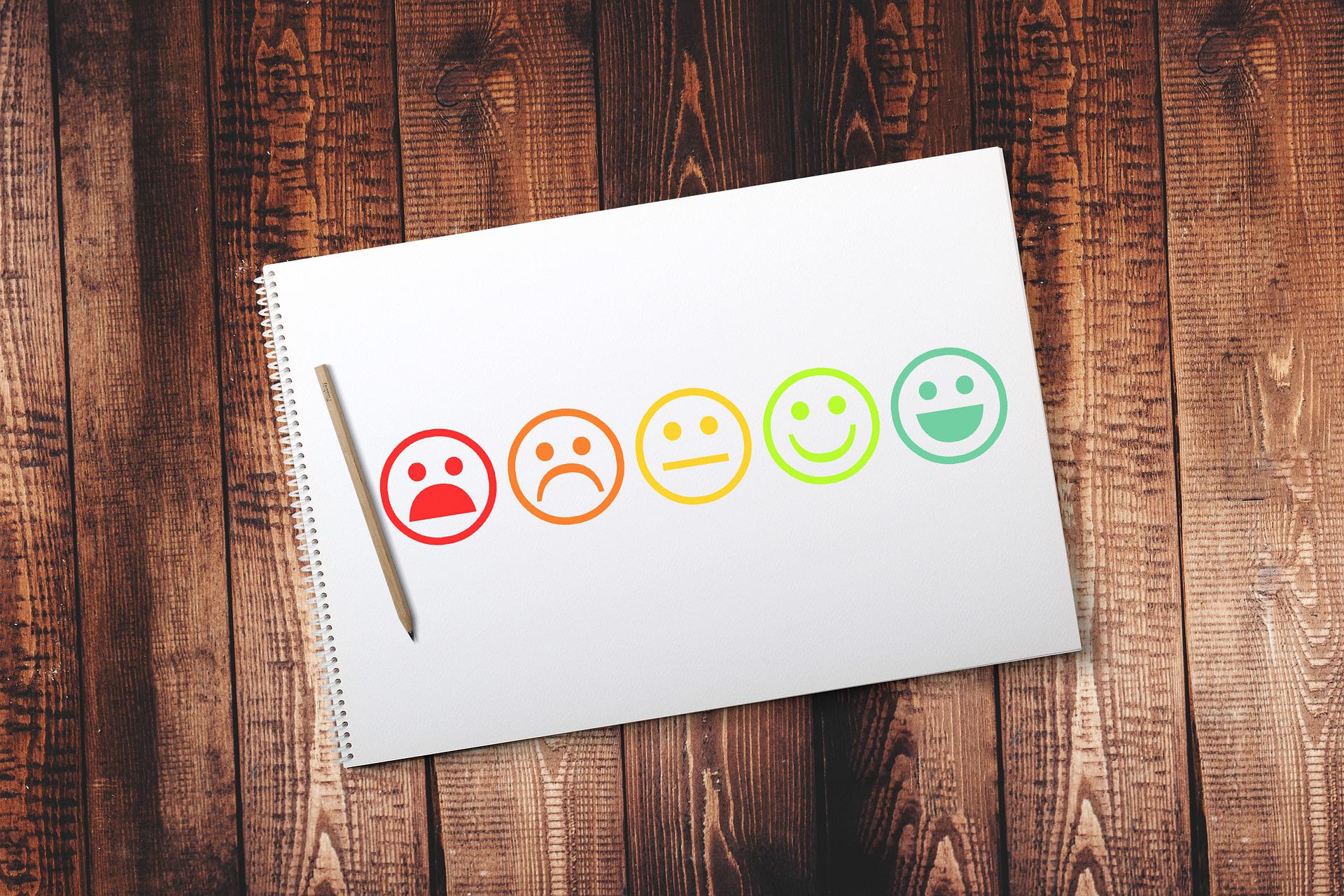 In this course, you will find an exclusive and original part that is not common in the classic MUN courses. You will learn everything there is to know about the post-conference.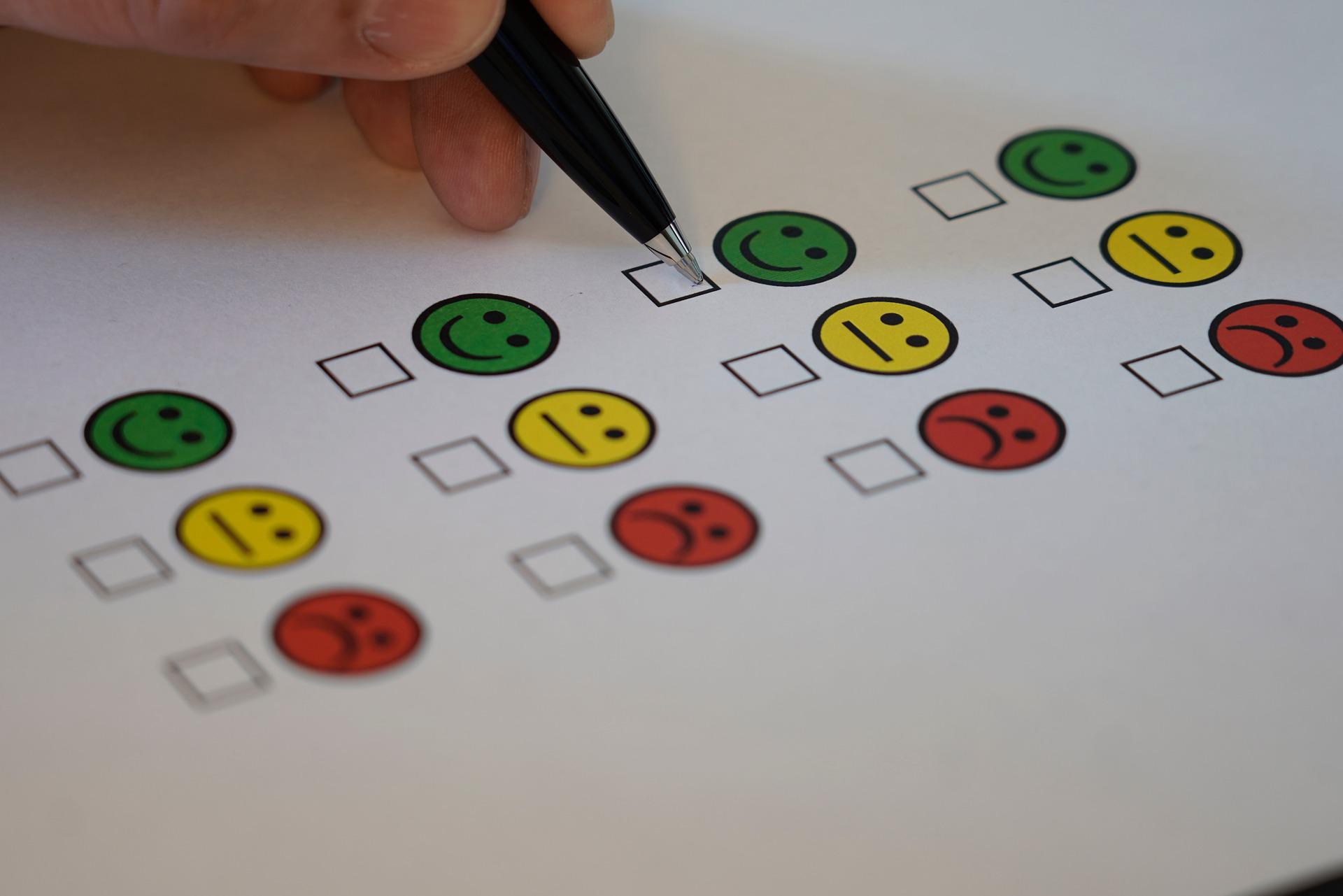 Unique feedbacks

We remain at your disposal during the training to answer your questions but also to give you feedback on the possible quizzes and assignments.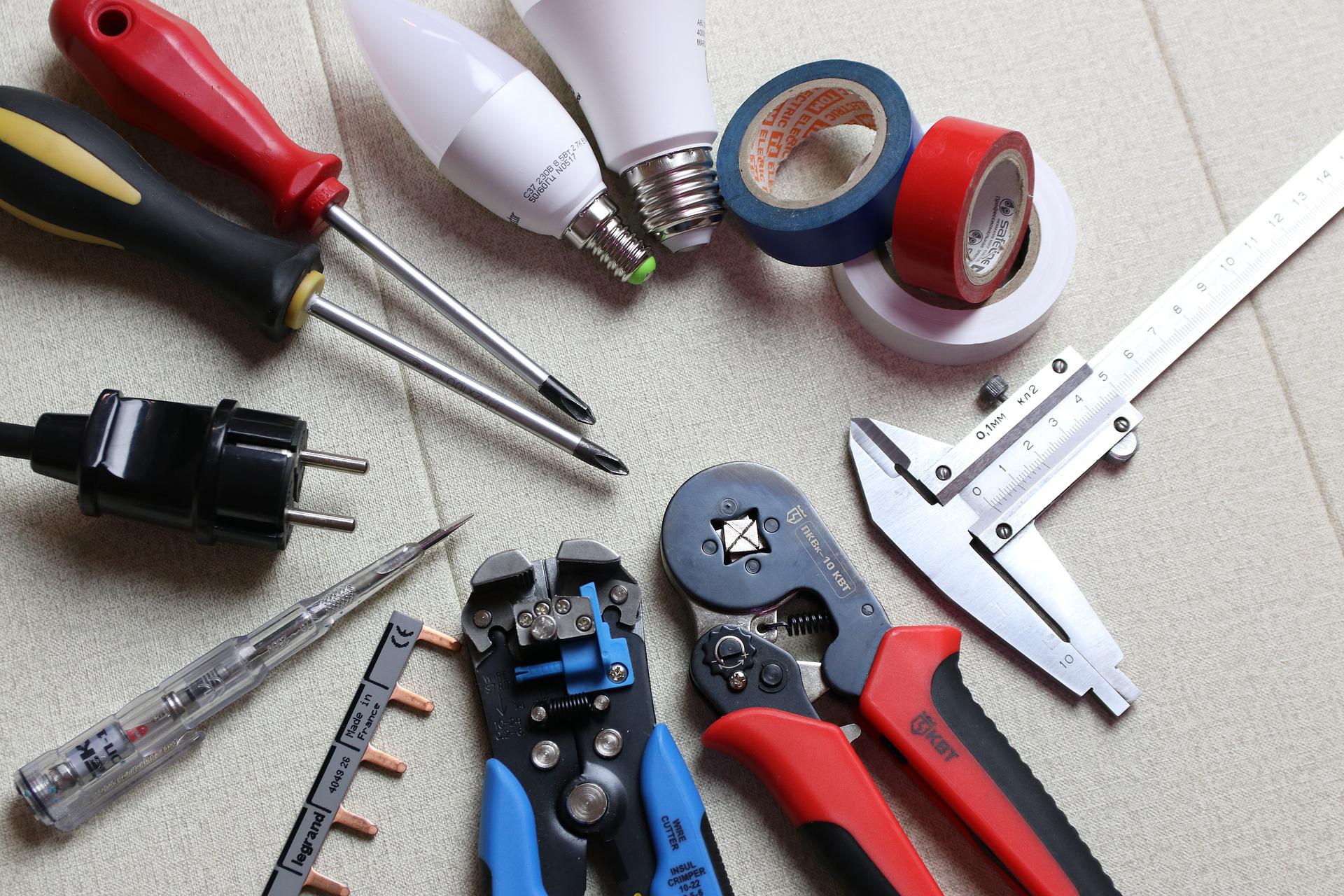 Exclusive content

As a student, you will have the chance to receive exclusive content to help you in your future as a delegate (tool sheets, cheat sheets,...)


Certification

With the premium version, we give you the opportunity to receive a diploma of participation in the online training.


Check your inbox to confirm your subscription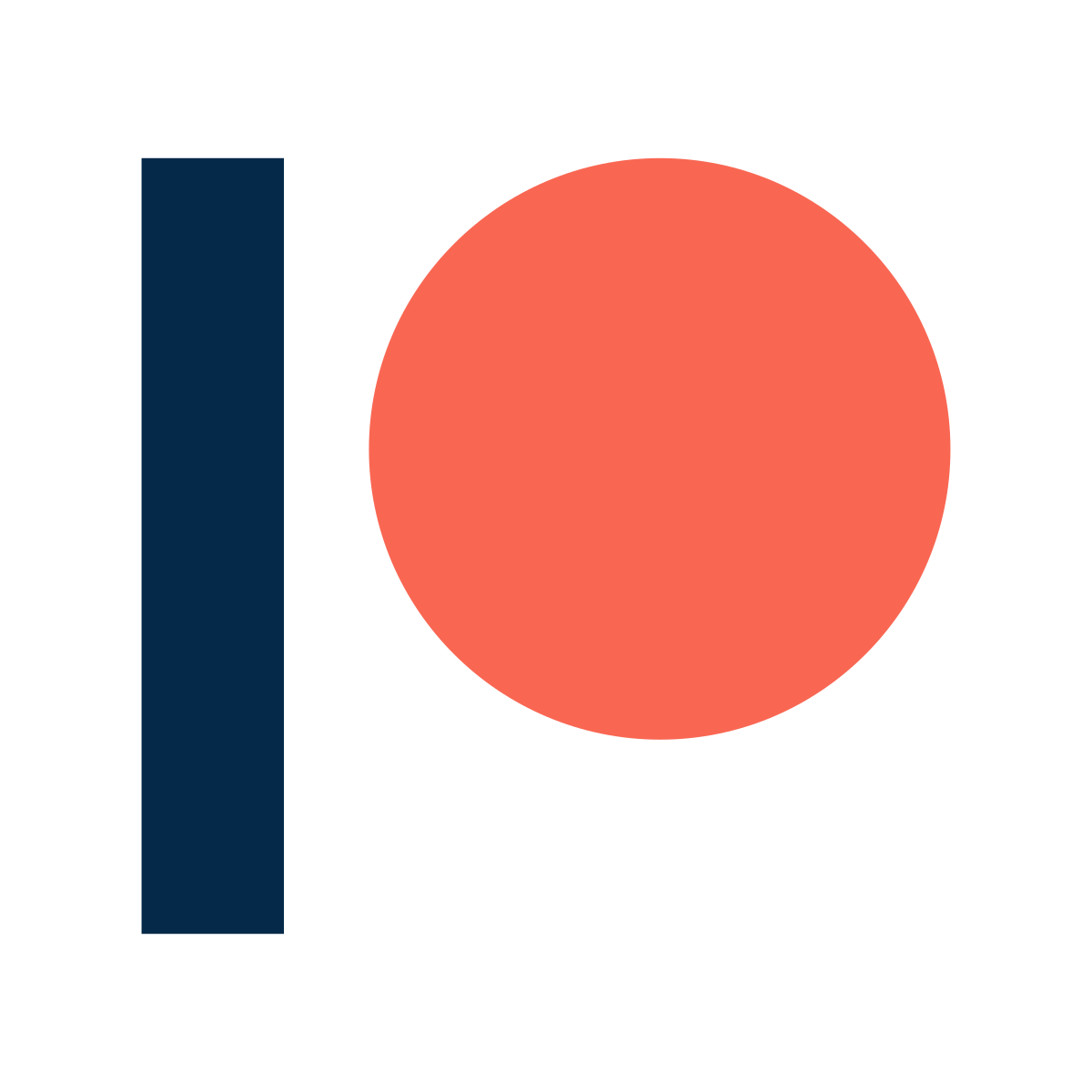 If you have already taken the course or are simply interested in our school. If you want to support the project a little bit more, don't hesitate to make a donation via patron by clicking on the image on the left. You can also contact us by private message or by email ([email protected]) to get an account number if you prefer instant transfers. Thank you in advance for helping me to make this beautiful project live.